Upsides Of Blogging Full-time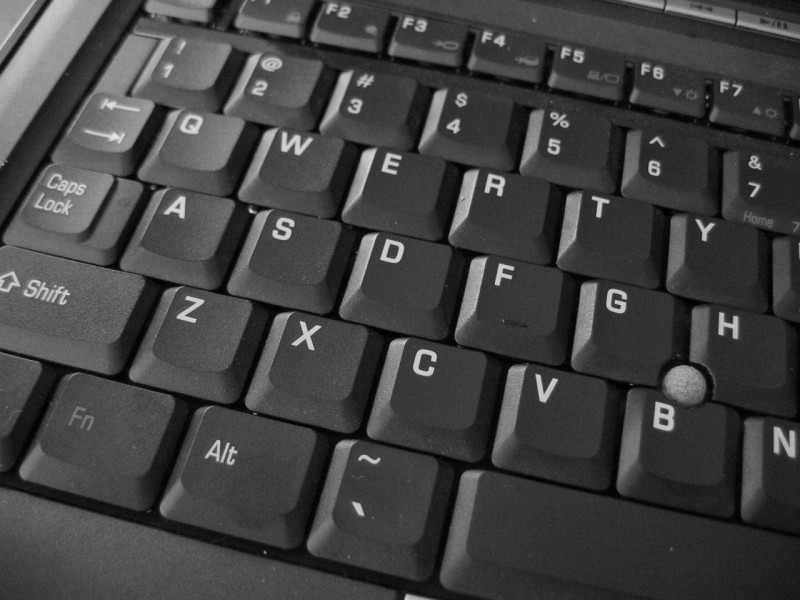 You've heard people, most likely your friends, colleagues talking about blogging and you just sat back thinking about this mystery. Perhaps you've said to yourself you don't need to stress yourself over some stuff that doesn't impact your life. Well, this article you are reading here is a blog.
If you are sitting down or maybe standing to listen to people, talk about blogging and thinking to yourself what a dumbass you are for not understanding a word your colleagues are saying let me bring you up front with this. At least, so you'll have a say in the next conversation, or maybe, the biggest tell, depends on who the conversants you'll be having are, right?
For starters a blog refers to an opinion, or maybe an observation, it could be an experience jotted down by a writer or a group of writers. Please, you are reading a blog right now...you get it now?
Well,I wont start telling you all the do's and dont's of blogging but then be sure that you'll get all the pros that come with full-time blogging,and if you are a dumbass out there thinking about all this mystery stuff, believe me, you'll search up this stuff immediately and it won't be a mystery anymore. Full-time blogging comes with the following advantages
1.More clients for your business
Having a blog means constant interaction from clients and customers every day. In-depth articles about a product/business will help customers/clients get a solution to problems. This leads to the development of trust between you and the customer. When they need an answer, let's not argue, we all know whom they'll come to. Through the blog, clients can send messages and interact with you.
2.Income generation
A blog is a like a virtual store. Through interaction with customers via blog content you'll be able to sell stuff. Advertising through your blog can be an income generating venture for you. The more a client visits your blog the higher the probability of spending cash. Blogging is a venture that allows people to earn more than their day job salaries would ever have paid them. It allows you to work on your own desired time and therefore very easy to plan your work and work on it
3.Improve your writing skill
They say practice makes perfect. Full-time blogging helps you improve your writing skills, well, you write every day, come over new words. How can you not get better?
4. Social influence
Blogging allows you to affect peoples lives daily. People can read stuff. Through a blog, you can interact with people. A blog allows for comments and feedback. This will enable you to know what's on the mind of the consumer of your content. This helps you to gain knowledge of what is desired out there. Through this, you can create content that has an impact on the reader. This enables you to build social influence.
5. Help out people
Blogs out there with the content of hep to the reader have helped shape and reshaped the lives of people.
For example, the mom blog is of great help to new moms who'd like to learn new things about raising their babies.
Blogs on weight loss and essential life hacks are also of great help.