Equity Line Of Credit: Can It Really Help?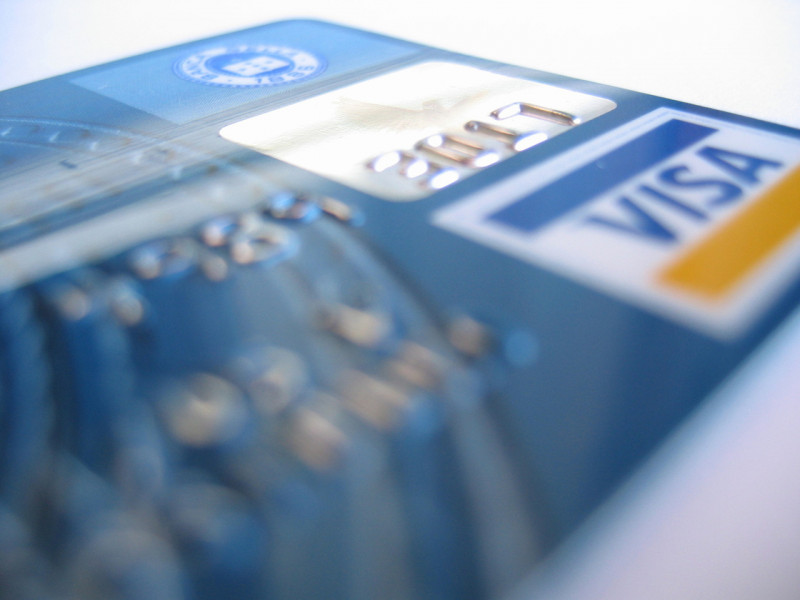 Just like good times, bad times are also a part and parcel of our life. When in dire straits financially, it is best to make use of your most valuable assets. Generally, it is the house owned which people use to finance any immediate expense like medical bills or education loan. The home is often taken as a collateral while looking for a loan. Home equity line of credit is very popular among many homeowners.
The pertinent question which should be asked is- can equity line of credit really help? Home equity line of credit is the loan in which the lender agrees to lend the maximum amount in a given term where the collateral is the equity in the borrower's home. However, it should not be mistaken with home equity loan in which the amount is given to you in a lump sum. However, one can draw any amount within the draw period which is from 5 to 25 years. For this, a special checque or credit card is given.
A home equity line of credit is like a credit card in which a credit limit is assigned to you and you pay back the amount used by you, plus the interest. The interest of the outstanding balance can be paid monthly which is also the required minimum monthly payment. Although the interest rate is not fixed. This kind of credit requires one to play the balloon payment at the time of closing.
Before deciding to go for the HELOC, it is important to consider how you are going to use the borrowed fund. Consider going for a HELOC only if you need an urgent and big amount for a very important purpose. But if you need money after the short intervals of time, a line of credit loan is the best option.
Although a home equity line of credit is an easy and helpful source of money but it is important to determine whether you really need it or can you pay it back at the end of the term. Do not forget that your biggest asset, your home is at stake here and in an unfortunate event if you lose it, you would not be able to pay back the amount. Another important point to be remembered is to carefully study the agreement and sign it only after going through every page.