How to Remove Phone number from Truecaller Easily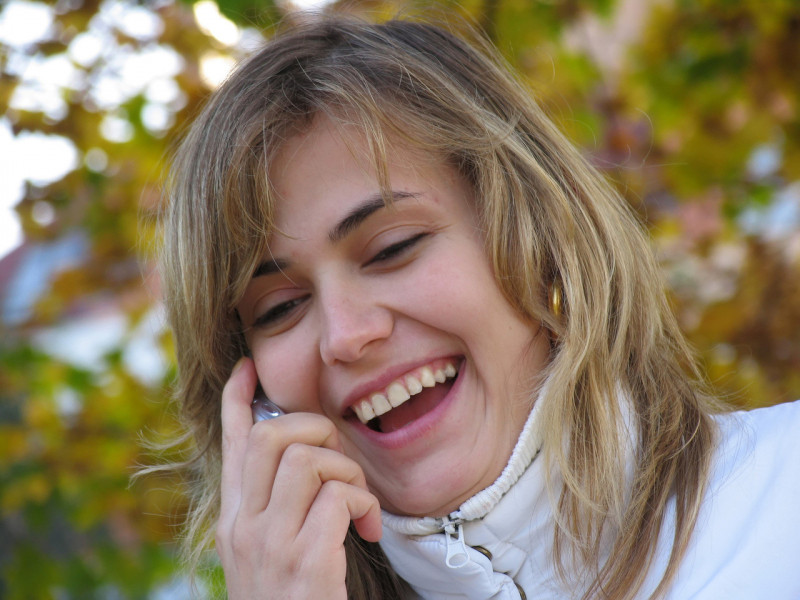 Truecaller is one and only app that can help you to detect unknown numbers. they have millions of phone numbers in their database and you can get information about almost all the phone numbers.
Truecaller is very helpful if you want to know about the spam calls and unknown numbers, but sometimes we get many fake calls and we want our number to be removed from Truecaller. Few people who are working as a delivery guy and customer care executive and using their own number. So many people report them as spam you can exclude your number to avoid your number listed in spam list in Truecaller.
These days if you purchase a new sim with old number series then you will get many calls or previous owner of that number, Truecaller shows the old owner details, you can remove your number from true caller database and then you can add new details for your number.
Truecaller works like a search engine and it allows people to search any phone number for other details and you can also search name to get numbers, this feature can be misused by many people so if you don't want your details public then you can simply remove your number from the True caller.
Note: If you are registered Truecaller user then you need to deactivate your account first to remove your number from Truecaller.
How to Remove number from Truecaller
Step 1: Visit this official Truecaller to remove your number.
Format : +919384706596
You need to add country code with +91 (India)
Step 2 : Enter your number and add a reason, then caption and click the unlist button, Your number will be removed in 24 hrs.
You can unlist your number from Truecaller by following these simple steps.
If you are facing any problem regarding phone numbers and Truecaller then you can ask your question in comment section.