Hell's Gate National Park, Kenya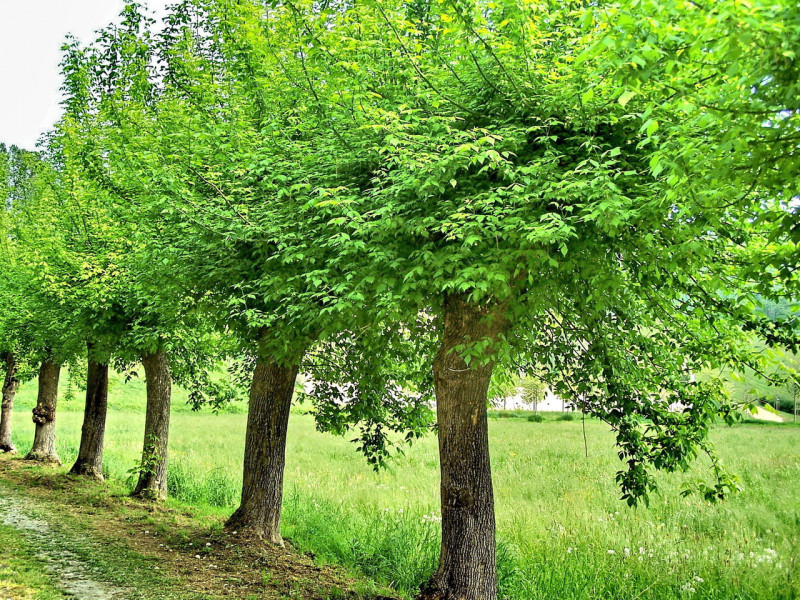 Just an hour and a half drive from Nairobi, you will find Hell's Gate National Park ñ favorite weekend getaway for expats in Kenya and avid cyclists. Instead of going on a regular car safari, you are more than welcome to think green and rent a bike at the park headquarters to explore the broad plains of Hell's Gate. Its more than unattractive name, given to the region by explorers Fisher and Thomson, probably has something to do with the abundance of natural hot springs in the park itself and its proximity to Mt Longonot, an active volcano. From time to time you can see strings of smoke rising from the crater, and a hot spring resort is being constructed for those who enjoy a bath in natural mineral waters.
Beautiful canyons in the middle of the park became a famous touristy spot due to the popularity of the Tomb Raider movies that were filmed at the location. After all, who doesn't want to play Lara Croft, scramble up and down the canyon walls and slide down the rocks into the shallow streams? Guided walks around the canyons are available, and do not be intimidated by the ever-present signposts that say: ëBeware of baboons' ñ the primates are often to be seen but do not express any violent behavior.
Cycling around the park is the best way to see local wildlife. You won't run into a pride of lions or a group of cheetahs, but guaranteed to see many giraffes and zebras, hartebeests and gazelles, buffaloes and probably spotted hyenas, as well as hundreds of different birds, specifically lammergeyer vultures.
On your way into the depths of the park, you can stop at the rocky wall for some rock climbing (gear provided at the spot) and after the tiring day of pedaling return to your cosy camp or lodge by Lake Naivasha, for a nice cup of tea and excellent dinner.