Eat And Live Better to Look And Feel Better A Brief Fitness Nutrition Guide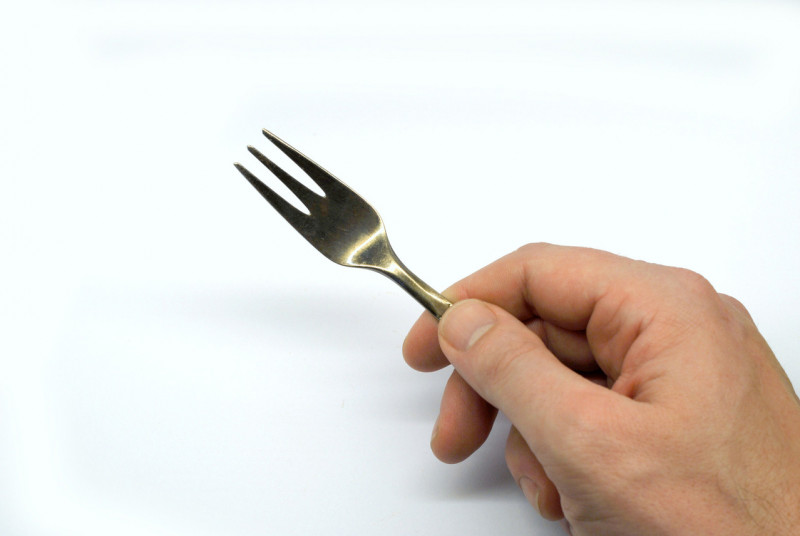 The right diet and the right amount of exercise are the two most important things you'll ever need to take care of when trying to be fit and healthy. Knowing what kind of nutrition your body needs will help you feel and look better. This fitness nutrition article can help.
Change the Way You Live
If you really want to start making fitness nutrition a part of your routine, you better be ready to make some big changes to your lifestyle. It may start with reducing the number of hours you spend sitting in front of you computer or changing the types of food you are used to eating. These small changes to your habits can end up affecting you a great deal.
One of the best ways, above of everything else, to keep you on top of your diet is by keeping a diet log or food journal. You may end up forgetting about the snacks you have throughout the day without realizing the effects. Keeping a log of what you eat will help you keep track of your diet and help you stay on it. Try this for a week and you will surely be shocked at the amount of food you eat that is not part of your diet.
Exercise More to Achieve an Optimum Health Nutrition
To keep up with that diet, you should have complementary exercise routines. Working out a couple of times a week may be enough, but if you're serious about getting that toned body, work out and be more physically active.
Having a busy schedule is no excuse for not exercising. There is a wide variety of exercises that you could do while sitting down or during that short work break. Try going for walks on your lunch break too. You should always make time for exercise. Commit yourself into getting into shape by remembering to take advantage of the free time you usually spend idle by doing something more physically challenging.
You need not hassle yourself to exercise more than what your schedule allows you. You don't have to be at the gym all seven days of the week like a lot of other people. It's all about managing your time. Fit in those little exercise routines mentioned earlier such that it doesn't conflict with your schedule. Remember that any fitness nutrition guide needs you to exercise.
Feeling better and looking better are two things that require commitment to a healthier lifestyle: that is as mentioned, a better diet and an exercise routine. Working out and eating healthy will help improve your health. It will also help your self-esteem by boosting your confidence. Optimum health nutrition will also make you feel a whole lot happier about everything else that goes on around you.